We have a neon sign in our studio that paraphrases the great Japanese filmmaker Hayao Miyazaki and reads 'filmmaking is suffering.' For us, It means the work isn't worth doing if you don't leave a little piece of yourself in it.

We've traveled the world as the Cafeteria family and it hasn't felt like work yet. Here are some of the talented people you might encounter if you work with us.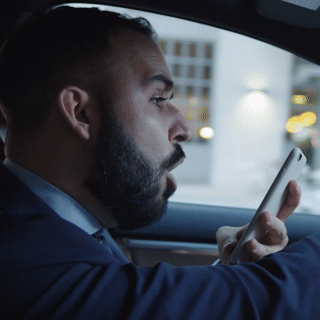 Founder + EXECUTIVE PRODUCER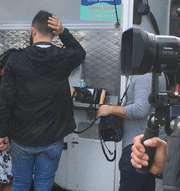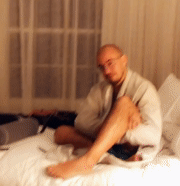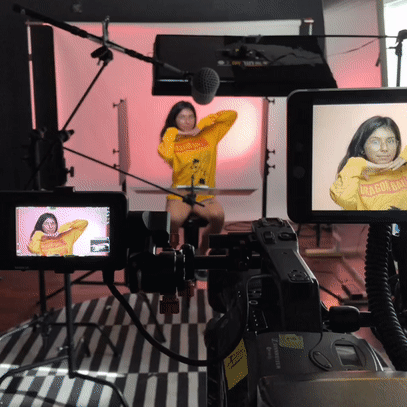 EDITOR + ASSISTANT PRODUCER
THE CAFETEROS-AT-LARGE
While not part of the core Cafeteria team, expect to see these guys making magic with us often.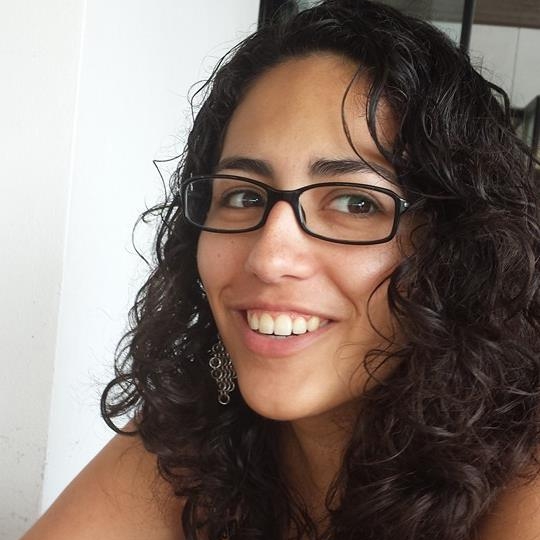 SOUND RECORDIST + AUDIO ENGINEER