Commercial
+ Corporate
This is where we started and where we continue to make some of the work we love the most. We've made everything from commercial work for big brands to high-end documentary work that imagines the future of whatever industry.
We're nerds and this stuff is really fun for us.
Corporate budgets are great but they're often used on big crews that look "legit." We've been doing this so long that we just use that budget to talk to stakeholders and really understand what they're really trying to say. We know there are going to be changes — we planned for that.
Some of our recent work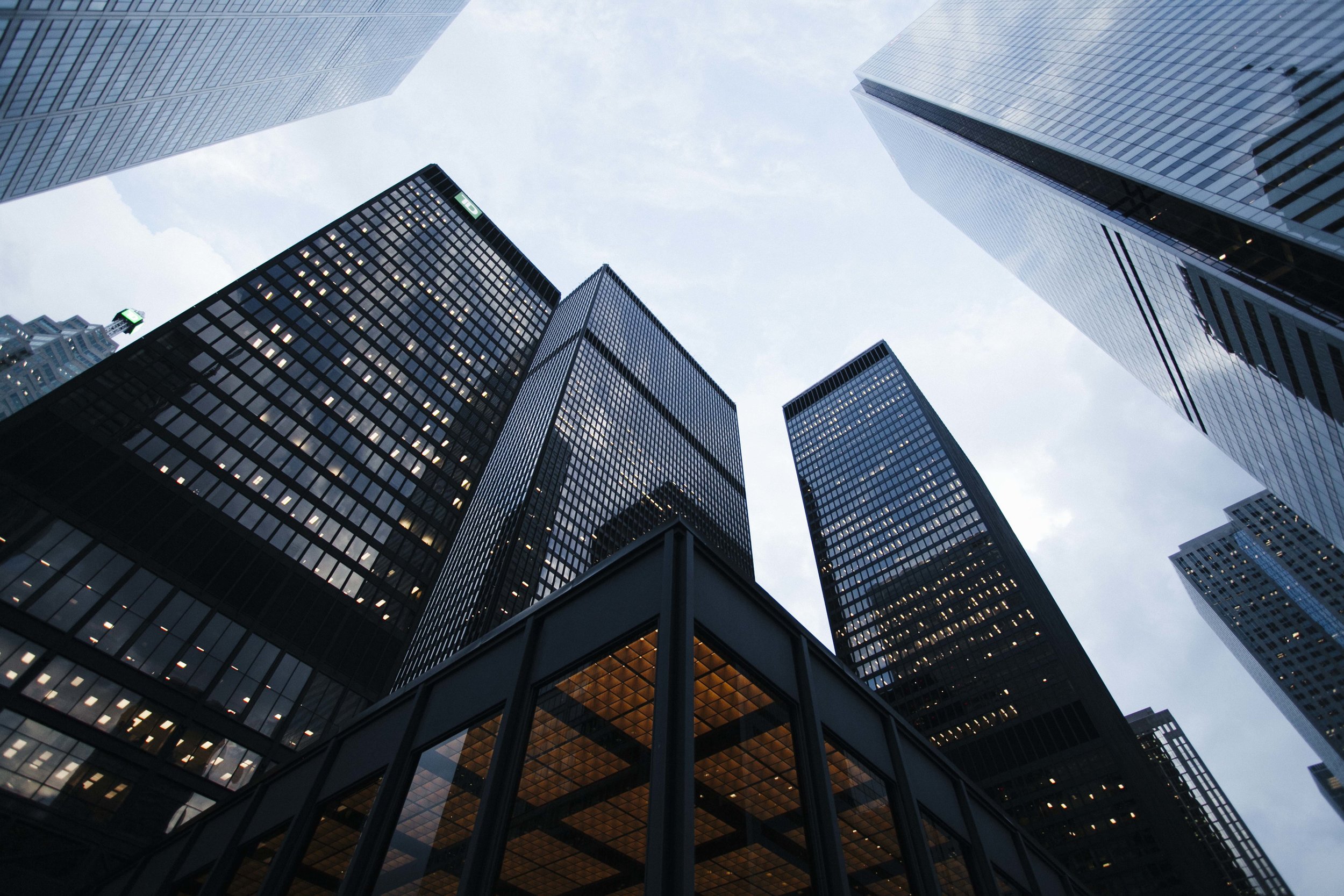 One of our longest-running relationships and the source of some of our best work. read below and learn (a little bit) about how we make awesome videos for one of the world's largest companies.